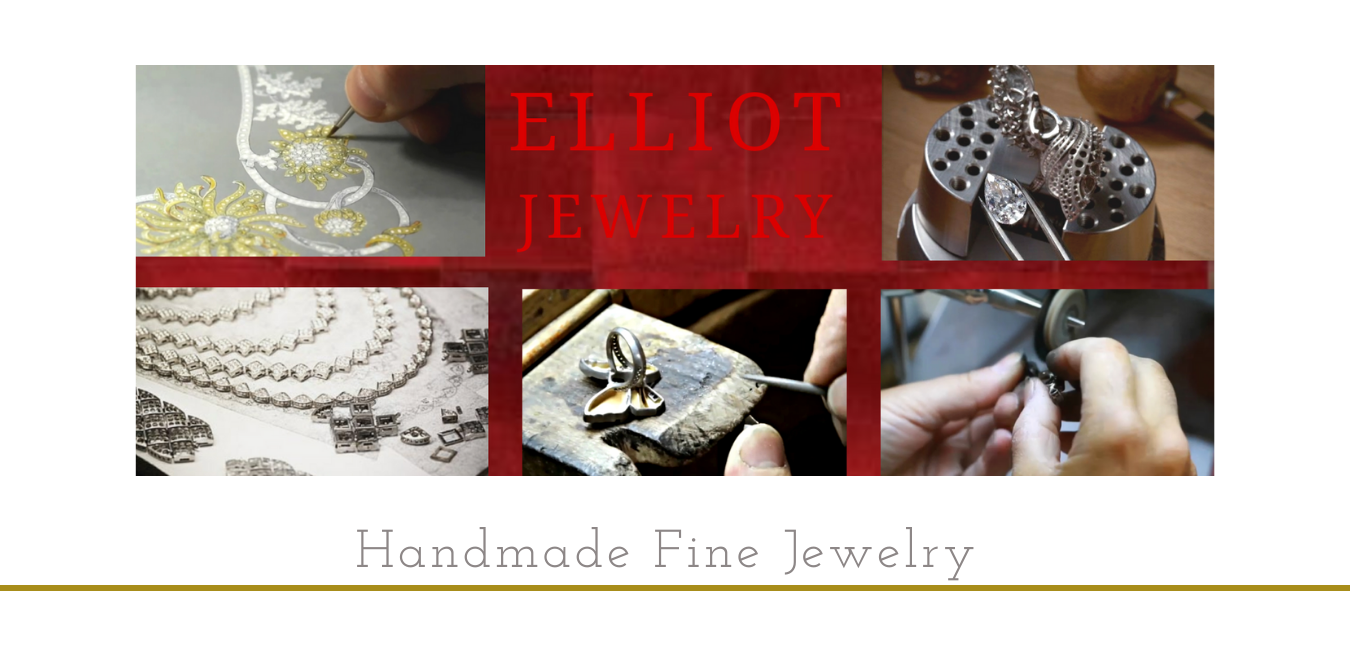 Elliot offers a bespoke service for you to create your dream jewelry designed to your desires, tastes and within your budget.
Our jewelry expert, designer and craftsman are here to listen, discuss and translate a desire.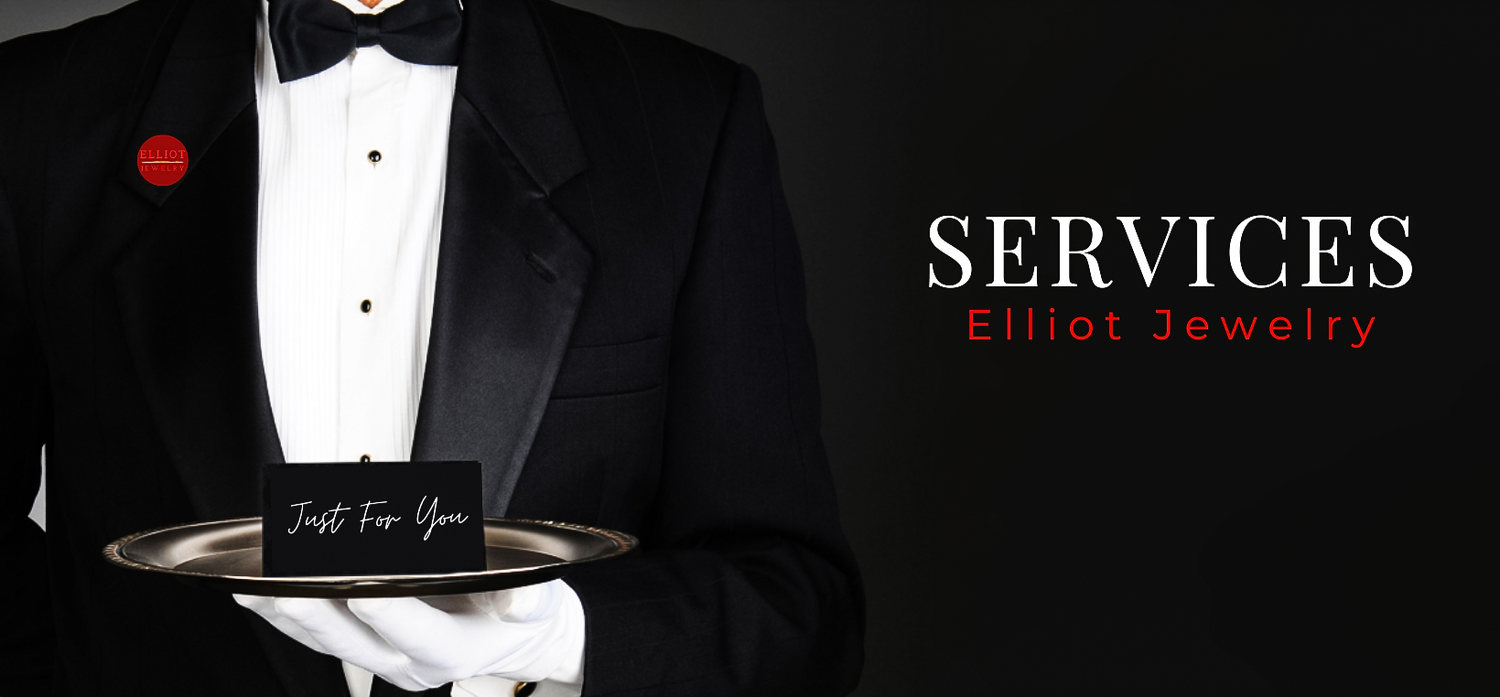 We are delighted to offer personalise, cleaning and repair for most Elliot jewelry products
Engraving

The engraving service enables you to personalise your Elliot creation by having either a name, phrase or date or a symbol or design engraved on it (subject to technical constraints and the space available).






Shining Service

Has your jewelry creation lost its shine or has its surface become scratched? The shining service allows your jewelry to regain its original shine and to remove all superficial scratches.


Re-sizing Service

This service allows you to increase or reduce the size of your bracelet, necklace or ring, or to replace the clasp of your earrings, subject to technical feasibility, without altering the aesthetics or original shape.



Repair Service

This service makes it possible to proceed with the restoration or repair of a creation requiring specific materials, as well as skills or know-how.

Once the type of service that needs to be carried out has been assessed, you will receive a quotation. Upon your acceptance, the service will be carried out as quickly as possible.